The Thing That Can Never Be Wrong in Business, or Life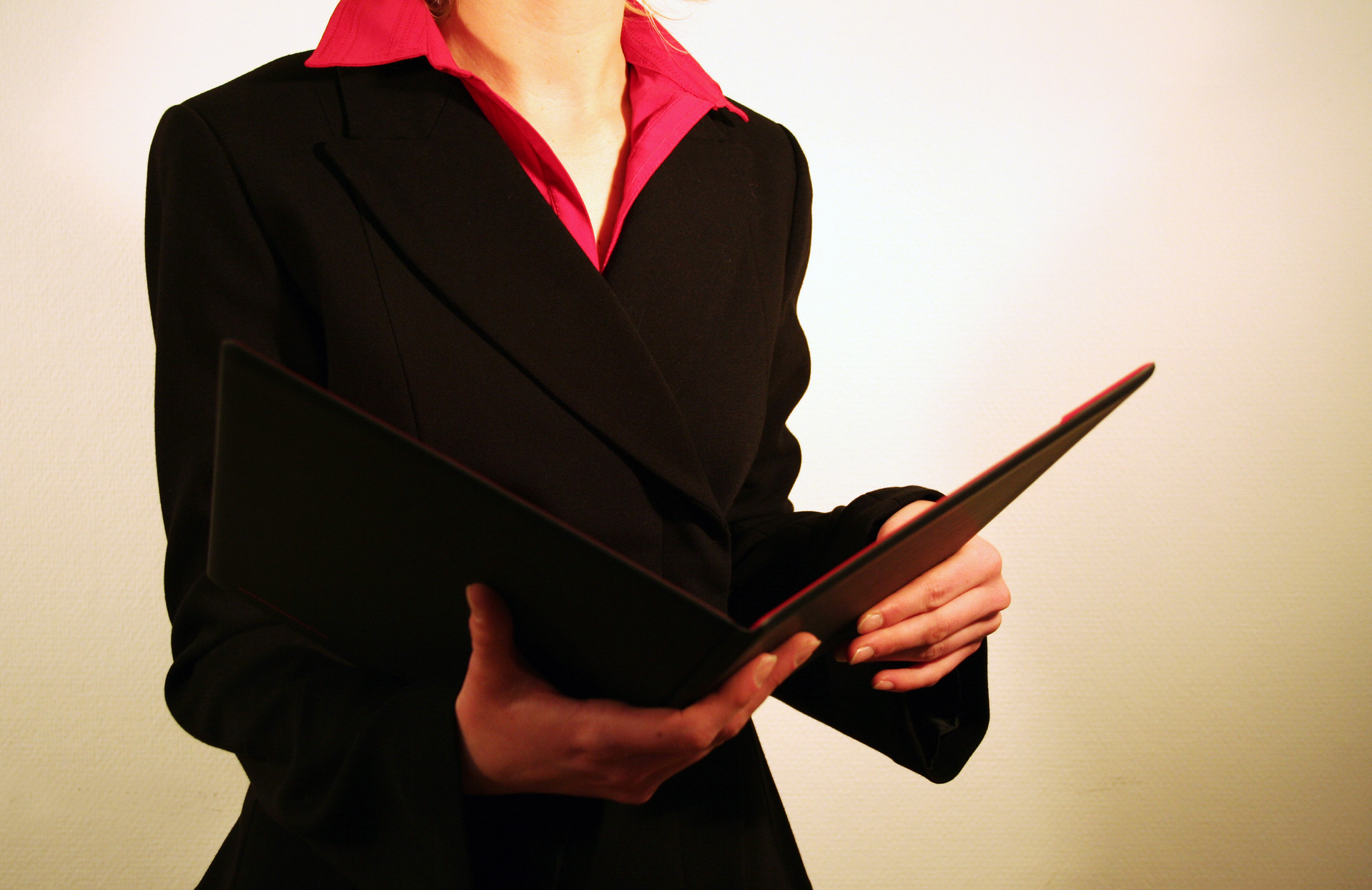 In 2013 I was contacted by a west coast Coaching Company to do a workshop for them. They had a client located near me on the east coast. The workshop was on The Power of Positive Thinking. The pay wasn't great but the topic and the opportunity to speak, were. I accepted their request.
During the communications with the Coaching Company and their client, I used the word "love" in my closing salutation. I use "love" often, like all the time. And I mean it when I say it. When I give it. When I am it. The Coaching Company was quick to tell me that using the word "love" is unprofessional. And while I represented them, I needed to be "professional" and stop with the love.
So much for the power of positive thinking. Or loving. Or being me.
I was shocked and even angry for the day. I shared my experiences with friends, both professional and personal. Some agreed with the Coaching Company. Others agreed with me. What I learned was that it was most important that I honor my truth and how I felt. The potential that is always wanting to happen is just that: Honor the truth of how we feel. There is a wisdom to honoring truth. There is a wisdom to how we feel. After letting my energy neutralize over night, I responded to them. I thanked them for clarifying their values to me and I told them that I would abide by their policies while I represented their company. I meant what I said.
But the thing is this: I need to show up as my authentic self. No matter if I'm getting paid $100 or $100,000. My authentic self loves deeply and profoundly. My soul and ego agree. Even my ego would confess, "Too much love in business is not the problem." Too much love in the world isn't either.
On the day of the workshop, I showed up professionally. I wore a business suit: jacket, blouse, and skirt. I was well prepared with the material. I included my current graduate program research in neuroscience. I didn't utter the word love, but I'm sure everyone I met that day in that corporate office felt the love that I am. Yet, in a discreet vote of protest that day, I did not wear underpants under my business skirt. It was one small harmless (and secret) way of making light of the situation; a positive twist on being scolded on love; and one in which the Coaching Company had no jurisdiction. I took my creative act of liberty, kept my little secret until this post, and  gave a great workshop.
Unlike my female and male friends who grew up in the Bahamas and U.S. Virgin Islands, I usually wear underwear. I buy the most beautiful undergarments and delight in wearing them. But some things you just got to do. And not wearing underpants for the workshop was one of them.
After the workshop was over, I made a commitment to myself that I would not work with any company or person unless I could be myself; who I am and what I am known for. After all, my energy is one of a big nurturing enlightened mamma. I love. I nurture. I enlighten. In my personal world. In the corporate world. In the non-profit world. IN THE ENTIRE WORLD.
I am a living breathing expression of love. And I prefer wearing undergarments.
About 7 months later, in late January of 2014, I received a voicemail from the same Coaching Company asking if I could present two new workshops. One on "Dealing with Difficult Customers" and the other "Conflict in the Workplace." Auspicious titles considering my experience with them and our differing values. The workshops were to be given back to back during lunch and scheduled for a Wednesday in February, the week of Valentine's Day.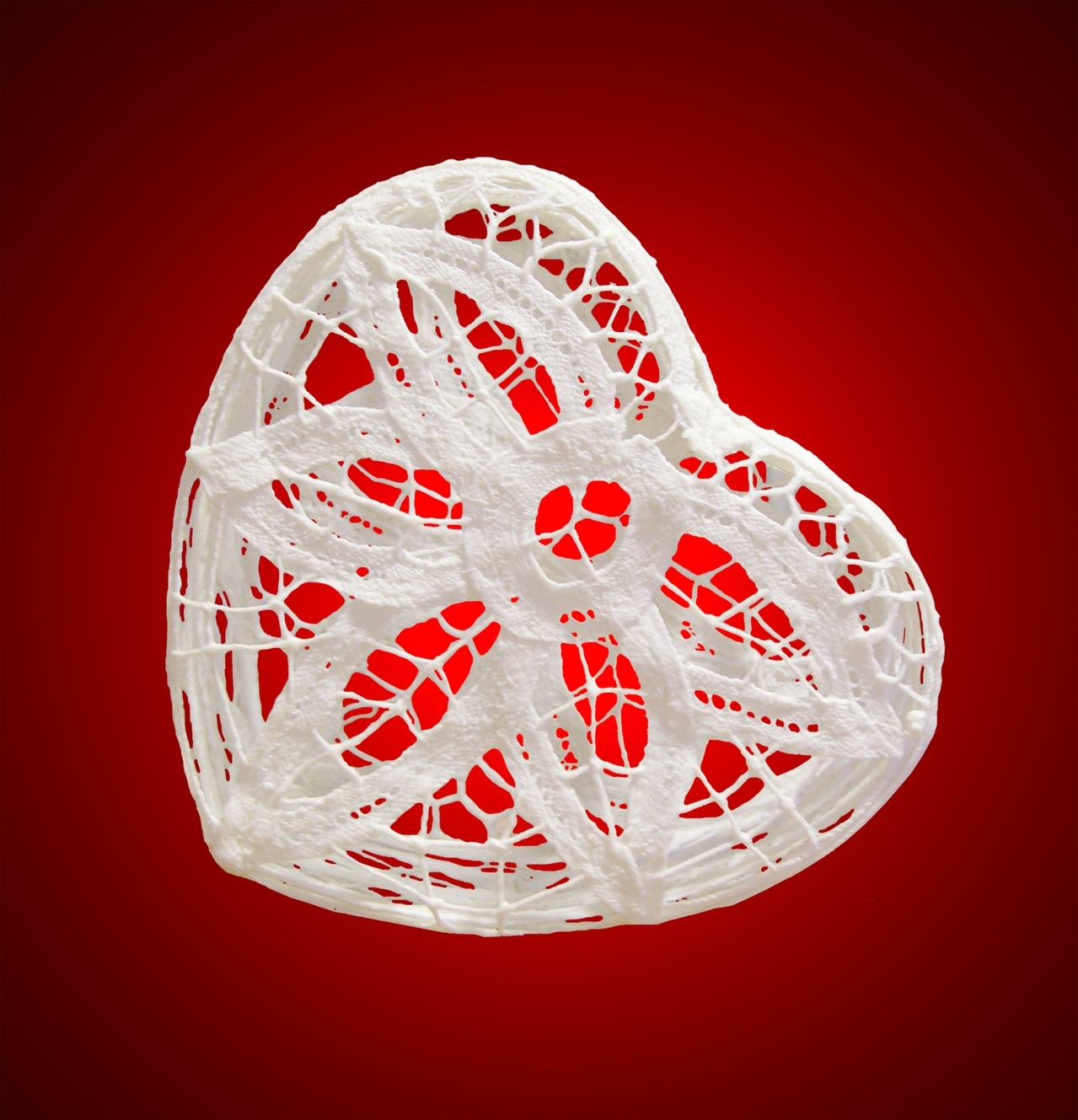 I enjoy giving workshops but I made that promise to myself. I will not work with or for anyone unless I can show up as me, the whole heart centered enchilada. The Universe was testing me. Before I could respond to the Coaching Company I had two other requests for my speaking presence.
The other requests came from a local corporate Toastmasters Club. Two members contacted me, separately, about the same thing. Each week they hold their Toastmasters meeting on a Wednesday. Each February in honor of Valentine's Day, their club holds a special and traditional meeting. This Valentine's meeting is all about love, of course. All speeches have to be about love: humorous love, serious love, puppy love, any-kind-of-love. Right there in a professional corporate office. Another important tradition for this Toastmasters Valentine's Meeting is to have Dr. Love be the host or Toastmaster of the day. Dr. Love is usually a male member of the club. One delightful man was Dr. Love for years. When it was time for him to move on, another beloved male member took on the mantle of Dr. Love. This particular year, they desired to change things up.
I was asked to be Dr. Love.
I wasn't even a member of the club so I was quite surprised and honored to be asked. I was also quite busy with the end of a Masters program I was engaged in, and hardly had room in my schedule for other commitments. But I had to laugh at the Universe's sense of humor.
The Toastmasters Valentine's Meeting was during lunch and scheduled for a Wednesday in February, the week of Valentine's Day.
How curious, and funny. My schedule may have been jammed pack, but it was clear that I would speak during lunch and on that Wednesday in February, the week of Valentine's Day. I would not talk about conflict and difficult people. Instead I would show up for a meeting based on love, honoring love, by being Dr. Love. Oh, and yes, I would wear underpants.
It is my understanding that history was made during lunch that Wednesday the week of Valentine's Day. That Toastmasters club had its first female Dr. Love. As a bonus, both previous male Dr. Loves joined me. Triple love.
What a glorious time I had! So much fun. So much love. So much authentic me.
We may have many challenges in business and in our world. Being human is no small feat. However in my several decades of life and in all the stories of every history book I have ever read, love hasn't created the challenges in the world. An absence of real love and the presence of fear have been the cause of much suffering.
If you are having a challenge showing up in your authenticity at work, home, or play, and need support, contact me. If you are curious about how you might include more love into your day to day life, I can support you in that too. If the presence of fear is keeping you from living full out, we can work on that together too. Just contact me and I can help. After all, those areas of challenge are my specialties. Toastmaster or not, I'm Dr. Love in body, mind, and soul. Passion and purpose fuel my life. Helping you live your greatest life is the key to living mine. It's what I love to do.