"Anger 101: The Healthy Approach to Being a Bitch" – available in Paperback and E-Book!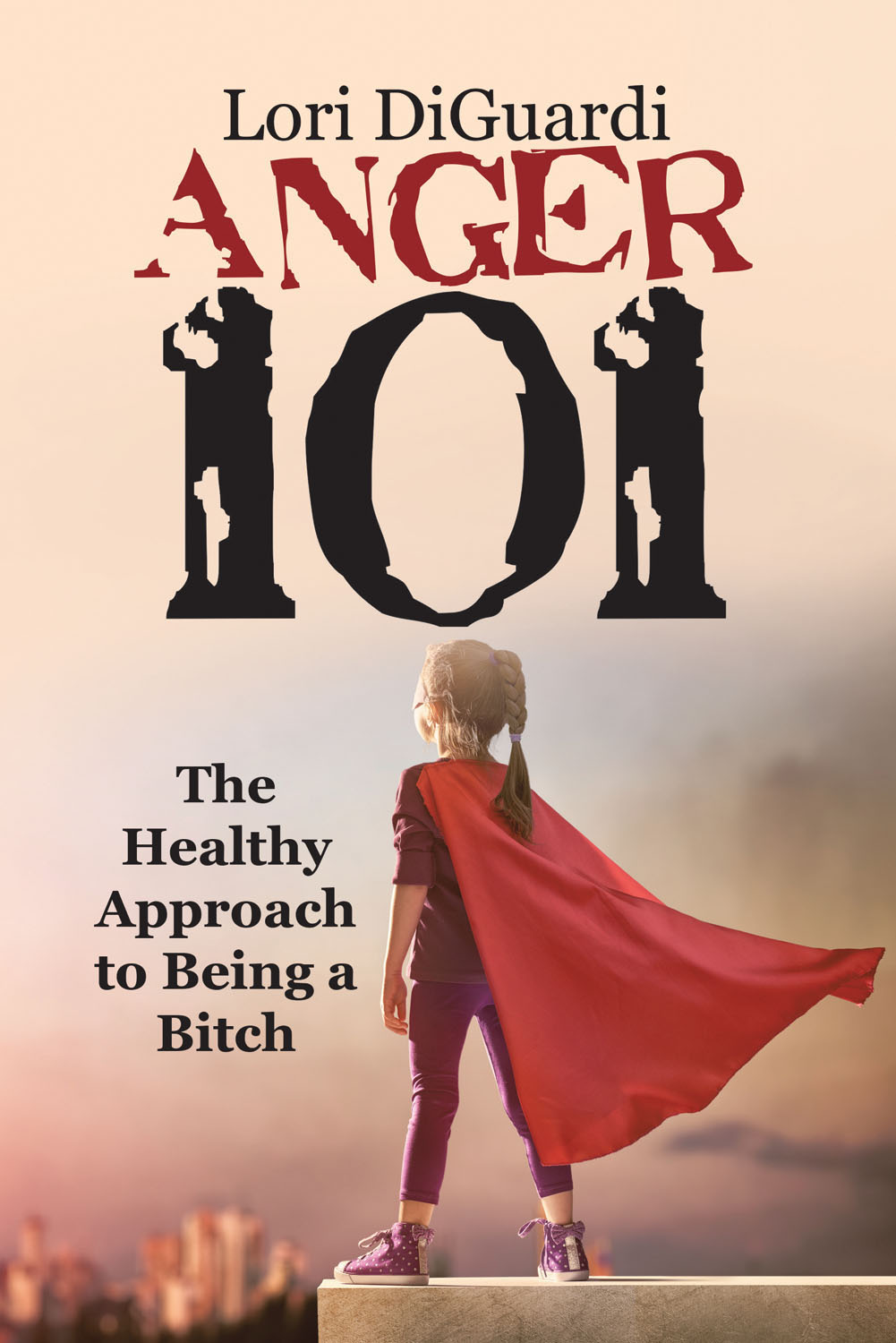 It is with great excitement and a little insecurity, that I announce Anger 101: The Healthy Approach to Being a Bitch available for purchase!
COUPON CODE LULU25 for 25% OFF
I started writing Anger 101: The Healthy Approach to Being a Bitch back in 2012 after I was injured in an automobile accident. Writing was part of my self-prescribed whiplash recovery program. After a few months of intensive wholistic therapy I could move again without pain; the depression lifted; and my busy life picked up where it left off the day before the accident. I also stopped writing. For 4 years the manuscript was stored on the hard drive of an old computer.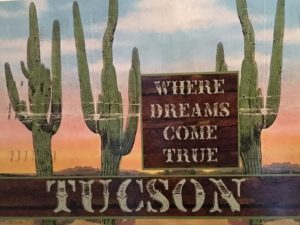 In March 2016, shortly after I moved from Pennsylvania to Tucson, Arizona, I learned that TEDx Tucson was accepting applications for speakers. I was apprehensive, scared. But mostly curious. What radical and unique idea did I have that deserved to be on the TED stage (and did I have any at all?). After several years of enjoying TED talks, could I give one? Me? After summoning up courage and mentally scanning every speech, blog post, and presentation I ever created, nothing popped out. But at the last minute I remembered the manuscript I started writing back in 2012. Out of the archives it came! And there I had my radical and unique idea. I submitted the TEDx application two days before the deadline
My idea was accepted! Listening to the audience feedback that day after the TEDx audition, I learned a very important lesson. And that lesson, which I share in the book, inspired me to commit to publishing it.
Lulu.com is offering a 25% discount on printed books through March 28 by using the COUPON CODE LULU25. If you would like a signed book with a personalized note, contact me. A signed book will take more time – especially since this process is new to me – so please take note! And if you live outside of the USA, let me know that too for shipping costs and purposes.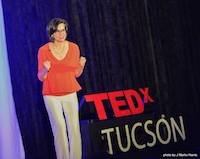 Soon, the book will be available on Amazon and Barnes & Noble, too. But by buying Anger 101: The Healthy Approach to Being a Bitch through Lulu, you should always get the best price for a new copy.
And as for the "little insecurity" that I feel, I think that is common. A professional writer I recently met – a journalist working for a major American publication – said she was insecure about her first book too.
My life has always been filled with excitement and courage. It seems to me that a life well lived is a life that is a daring adventure. Writing this book and stepping on the TED stage were two of the biggest daring adventures of my life!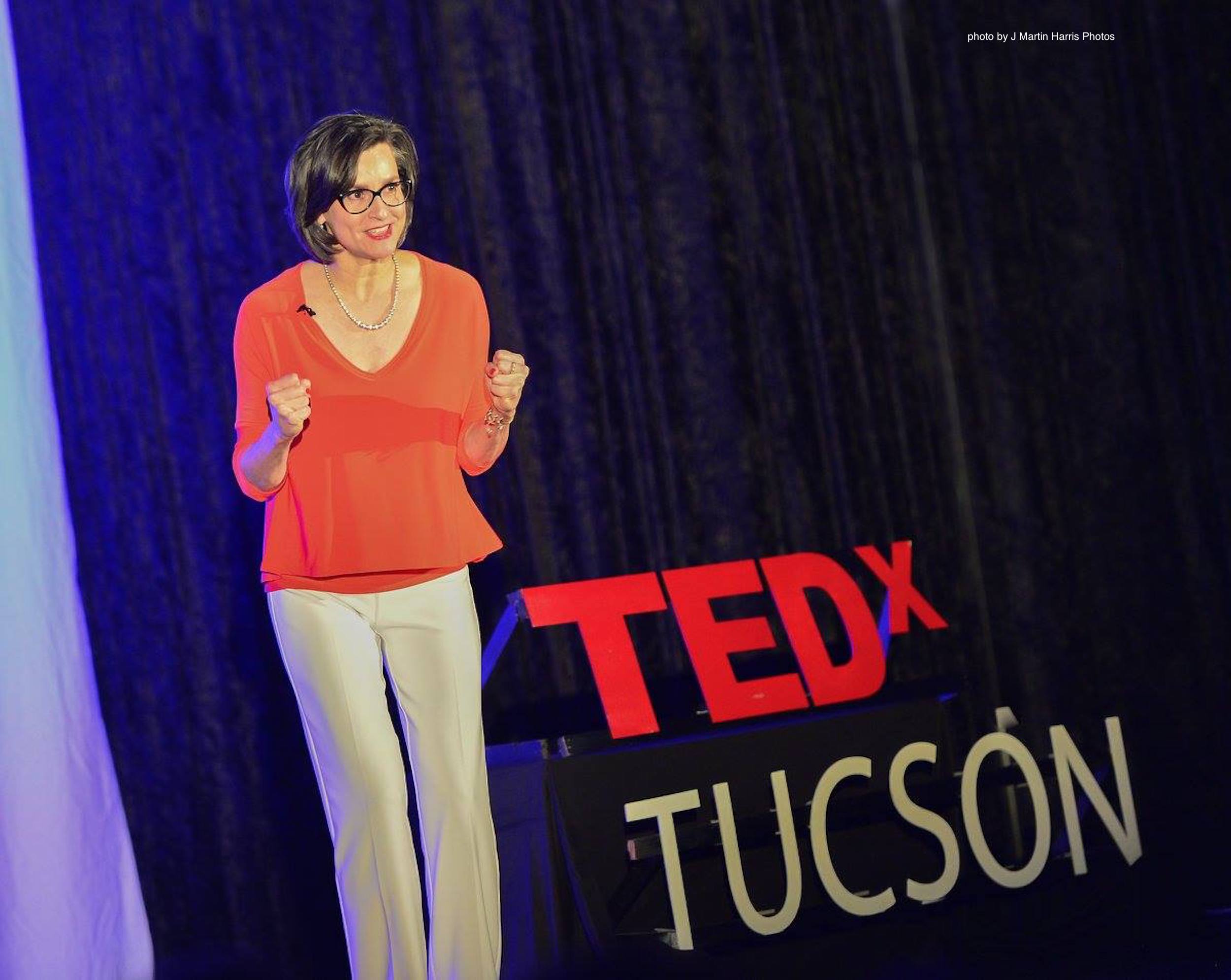 When the TEDx video of my talk is available, I will post it in my blog and on the website www.anger101book.com.
Thank you for coming along on this journey with me! And please let me know what you think about the book after reading it. I'd love your review (<- I type that nervously!).

COUPON CODE LULU25 for 25% OFF