Something More Wants Your Attention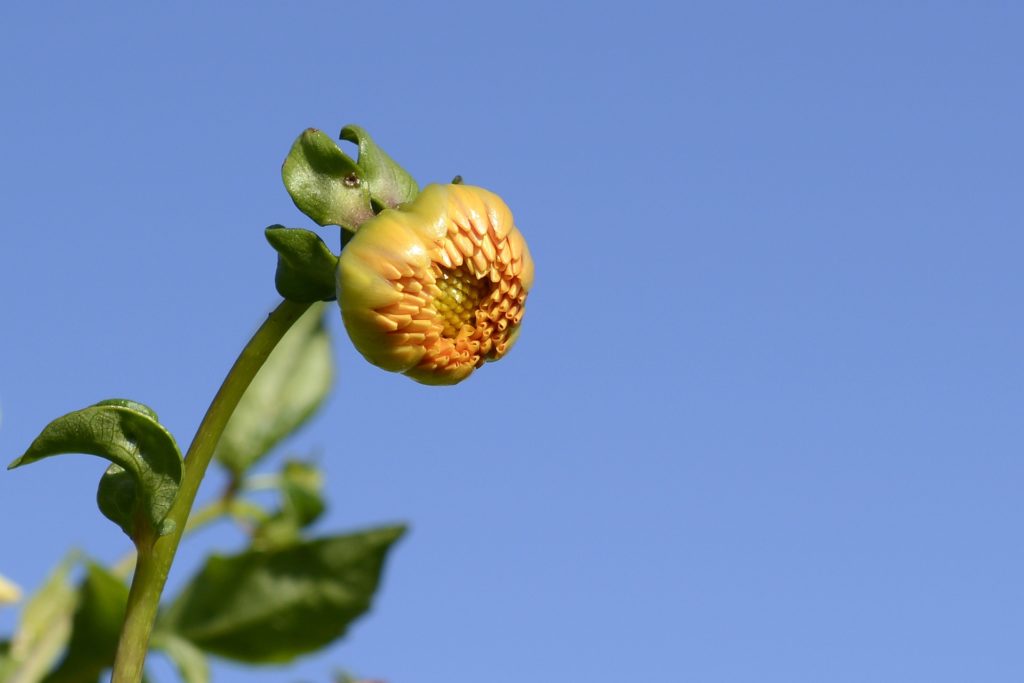 Pssst! Hey you. There's something I want you to know.
I heard you. I heard your request for help. Your unspoken call to action.
I'm like that. I can hear the S.O.S. signals of others without even trying. Really. I can.
That's what makes me in part, a superhero of the soul. I also have a green thumb in the garden of life.
What I'm picking up in my radar is that there's something your greatest potential wants you to know.
It's likely the most important thing ever for you to listen to. And I hear it like a song. A bright illuminating song.
It's this: There's something more for you.
I know you've sensed it for a long time. It's OK to acknowledge that life for you has become too small; is stifling; is not fulfilling.
Isn't it good to know that something more does exist for you?
It does! Your inner truth is trying to get your attention through me.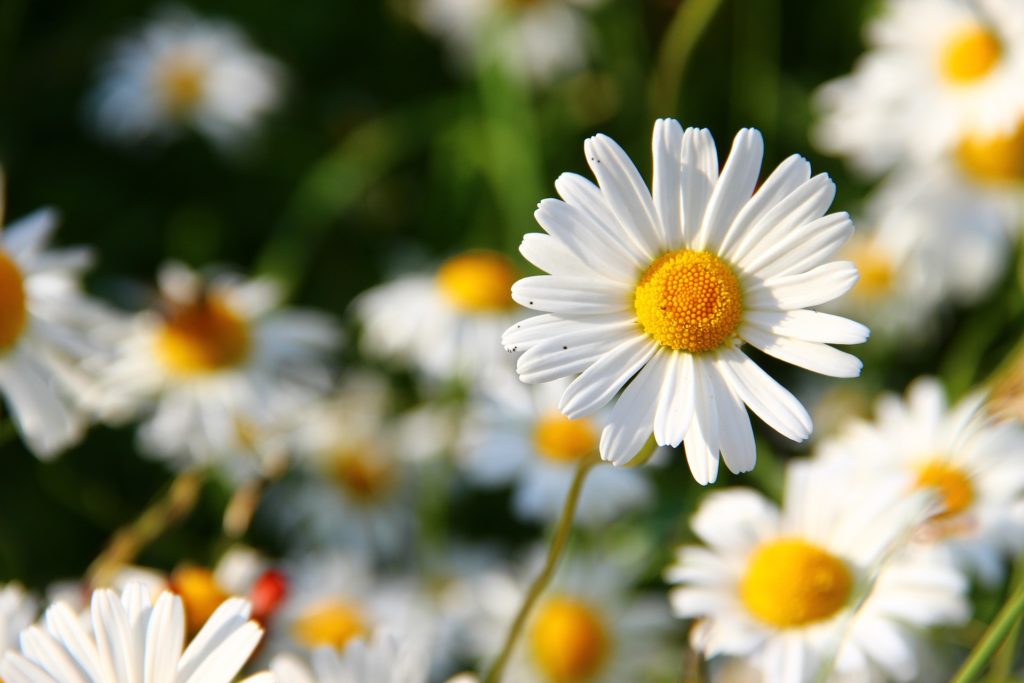 Imagine the sun singing its song to the flower – to the flower's something more. That something more is what compels the seed to break open and push through the soil. There has never been a time the potential of the seed hasn't heard that something more or eagerly anticipated the sun's song. The sun song and that something more together are its purpose – its very essence – its reason for life.
The sun sings unique songs and invites that something more to emerge for each growing thing. Each is the most beautiful song alive. The something more is beautiful too.
The flower, upon hearing its sun song, starts listening to every word, every note. It grows more expansive, more beautiful, more flowerlike, because of the sun's song. It's life depends on it. It lives its something more – it is its something more.
But what happens if the flower has been taught to listen to the chatter of other growing things and it starts thinking the other growing things know a better way of how it should be as a flower.
But a frog can't tell a flower how to be a flower. A bird can't sing a song that the flower can sing. Even the trees can't sing the song the flower needs to hear.
If the flower listens to the chatter of the other growing things in place of its own growing potential, the flower's something more will get ignored, denied, suppressed.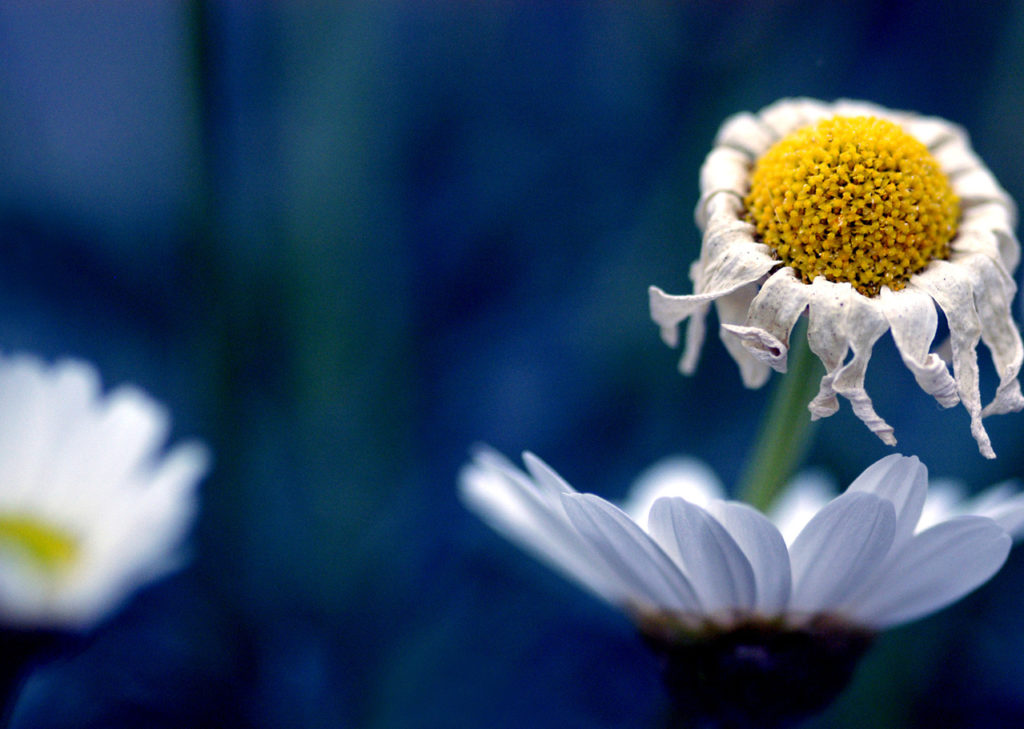 Even when the other growing things tell the flower how to be a flower – they are sharing their own stunted growth. For when a growing thing is connected to its something more and is growing towards its sun song, it will never tell another growing thing its something more is more important than theirs. Nor will it tell another to not listen to theirs.
That's how you can tell which growing thing is and is not connected to their something more.
And yet, there is the sun, always and forever in the sky singing the sun song. It never stops singing no matter if the flower listens or not. It is infinite.
It is only when the flower is tired of wilting, fed up with its petals hanging in discontent, in lack, in dullness that it turns its face towards the sun. But even then it might not and if that's the case it will stay wilted and unhappy ignoring the call of its own unique something more until it fades back into the earth, never to vibrantly grow towards the sun.
Can you hear your sun song? What does it sound like?
Do you allow your something more to bloom? How does it feel growing and expanding?
If you can't hear your sun song, there's no listening. If there's no listening, your petals shrivel as if the sun has been taken away. The thing is, the sun is always there. Your truth is always there.
It's never too late.
You can learn to listen to your sun song and allow your something more to break through the dormant ground.
Together the sun song and your something more will help you live a fulfilling life, your greatest life, one in which the all of you is alive and blooming.
Each growing thing vibrantly growing and blooming makes the most beautiful earth garden.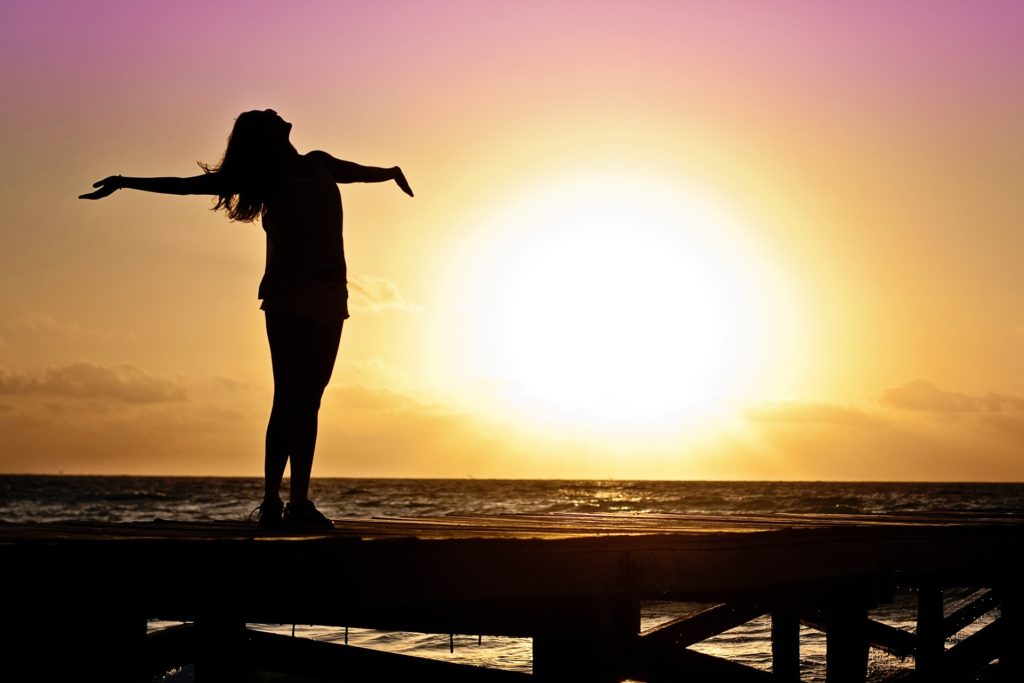 I'm a certified life coach and a superhero of the soul. I also have a green thumb in the garden of life.
Contact me if you are ready to listen to the bright illuminating song that calls forth that something more you've been waiting for.