The Diary of Elisabeth, a Woman Leader: Something big is Missing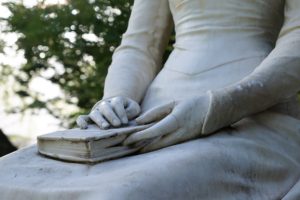 I need help. I'm so torn. I should feel great. I'm a woman leader. I'm successful – but am I? I don't feel it inside.
I'm not happy with my relationships and I get lost in the busy-ness of life. I dream about life where I don' t have to give so much to others and forget about myself.
I get up in the morning and do what I have to do and then do it all again the next day. And the next day. And for what? I'm not happy – not at all. Something is missing. Something big.
I am missing. What I want is missing. What I really want. That "something more".  And what is that anyway? Would anybody understand. Would they care? Am I complaining?
When did my heart's desire become a forgotten part of my life?
I'm middle-aged and these should be the best years of my life. Right?
How does that happen – those best years? How do I remember my childhood dreams? How do I create a life that feels as good inside as it looks on the outside?
I have nice stuff and feel guilty for wanting more – but I do – I want more. But not just any "more" – that "something more".
When my older sister Mary died 2 years ago, I realized that something inside of me died too. And had been dead for years.
I'm going through the motions and feel empty inside. Not always but too often.
When it quiets down and I can hear myself – what I hear is deep longing and sadness.
I'm sad.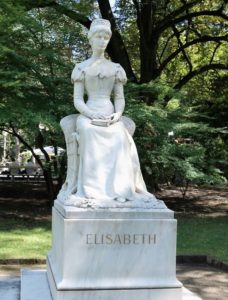 I keep busy so I don't have to feel it. I don't know what to do about it anyway.
I feel like an empty statue of a woman. Cold, lonely, and my heart feels hard.
I want to know myself again. The me before life took over – before what other people expected from me took over – before my work took over – before everything out THERE defined what my life should look like.
I want to feel that innocence again. I want to feel joy again. I want to feel alive and with the excitement of adventure. I want to look forward to my life instead of looking at it with a blank stare.
My prayer when I take time to say it is "Please help me, get me back. Show me my "something more".
I want to be confident, happy, fulfilled. I want to lead with personal power. I want to live my purpose. Use my voice for good. Is it possible?