It's time for a change, isn't it?
Whatever brought you here, this much is true: Doing more of the same isn't going to change anything. It's time to make a new commitment to yourself.
The best commitment you can make is to YOUR TRUTH. When you connect to your inner truth it will guide you with its wisdom. That's when you start trusting yourself and your life naturally transforms. My work is all about Truth, Trust, and Transformation.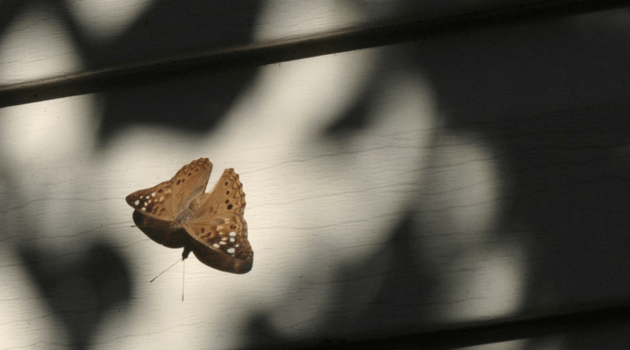 How to know when you are not connected to your inner truth:
You're afraid to express yourself and you doubt yourself a lot.
Your relationships aren't fulfilling; you don't trust other people.
You take care of everybody else but don't have time for yourself.
You help others but when you need help, you find yourself alone.
You miss doing the things you like to do and are overburdened by obligation and responsibility.
You follow the rules, work hard, but seem to "finish last".
You are unhappy, unfulfilled, depressed, frustrated, bitter or resentful.
You are an energetic sponge and/or people don't respect your boundaries.
One or more of the above is true and you're angry a lot or not at all.
You can live that "something more" you know is there for you. Don't give up!
If you are ready for Truth, Trust, and Transformation, contact me. We can get started right away.
In your first session you will connect to your inner truth. You will have renewed hope and vitality for what is possible for a thriving life vision!
When you commit to yourself and coach with me, you will:
How often do you invest your time, life, and money into other people and their experiences?
What would your life look like if you gave yourself what you gave everybody else?