Consulting with someone who has expertise and experience in the area of your need supports your success. Get to where you need to be - faster, with confidence, and greater value.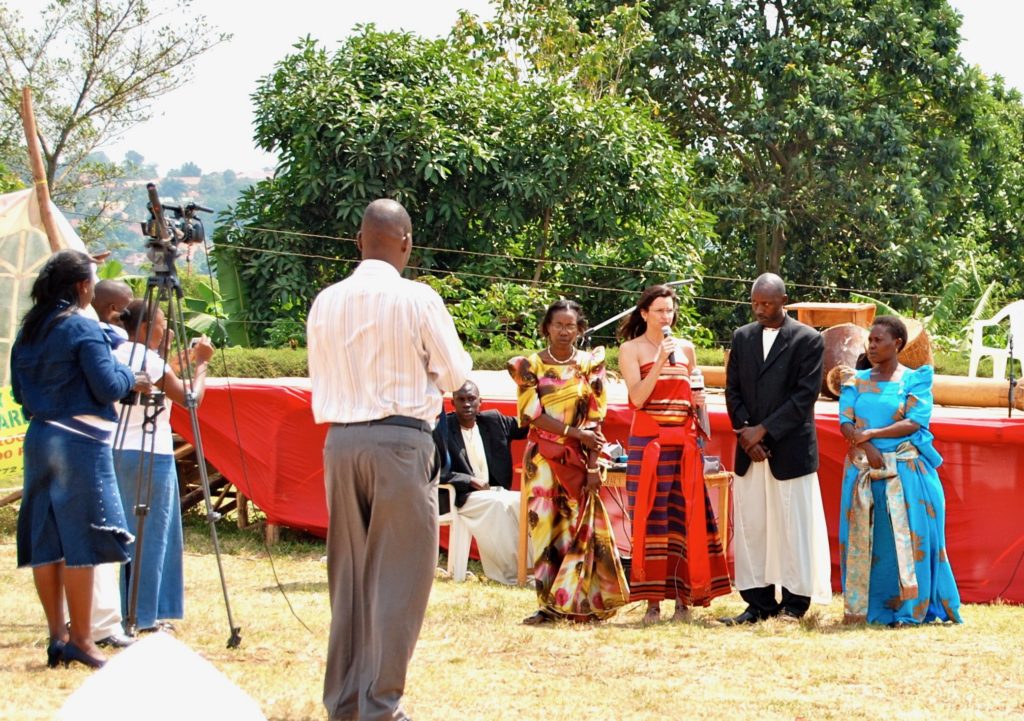 Speaking for Uganda's National News on the opening of Brain Tree Primary School's Culture Center with Queen Sylvia of Buganda in attendance.
Lori has worked in the international corporate world with Fortune 500 Companies, in the not for profit world in the United States and Africa, and as a consultant, mentor, and certified coach in the USA, Europe, and Uganda. She's an award winning and TEDx speaker, has a Masters in Organizational and Strategic Leadership, and is an ACC certified coach through International Coach Federation. Her master's thesis capstone project focused on biology supported empowerment for health and well being. Lori's experience and work history cover a multitude of areas with an ability to connect to the heart of a challenge and to the potential of what is wanting to happen.
Consulting sessions can be purchased as needed. You might want to explore life coaching as well. Feel free to contact Lori with any questions.