In a Private Reading I allow my unique intuitive abilities to access otherwise hidden information – information that is vital for success in achieving your heartfelt intentions, desires, and goals. I then work with you to integrate this information with grace and ease.
How will you benefit from a session with me?
Uncover what is preventing you from moving forward in your area of concern.
Shift and transform the energy of subconscious beliefs, blocks, and other limitations, so that this energy is available for your intentions.
Transform your relationships: with yourself, and with people, places, and things.
Receive a list of support:

flower and plant essences and essential oils;
a blessing and affirmation from your soul; and
messages from your inner truth to bolster you as you move towards your desires.

Leave with clarity about your response-ability, and an inspired action plan for your desired objective.
What makes a Private Session with me different than Intuitive Sessions with others?
We are both actively engaged; it is not a passive thing for you.

Sustainable change and freedom require your commitment.

Two days before the session you receive instructions on how to prepare for the reading.

Your commitment and responsibility initiates the transformative process before we even begin the session.

I share what comes intuitively to me. A deep resonance is felt that engages the wisdom of the heart with transformative power.
As a certified coach I am able to help you go deeper to create greater insight and alchemy.
You leave the session with action steps, support, and accountability.
Later, you have a subsequent check-in, in addition to email and phone support with me.
A Private Reading includes the following:
45 minute Session Length
1 Check-In *
1 Email Support *
1 Phone Support *
* to be used within in a 2 week period following the Private Session.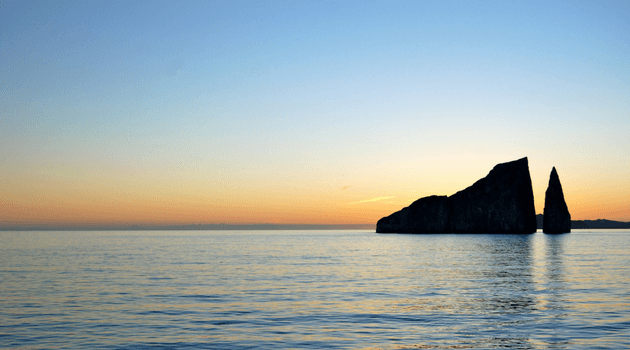 Your experience in life is based on your relationship with life and everything in it. Your relationships and your beliefs about those relationships are formed in your earliest years. Those subconscious beliefs often are untrue. A Private Reading with me works to uncover these "untruths" so that their energy can be transformed, setting you free to create a life based on your truth and your heart's desires.
Your soul naturally wants your human experience to include the awareness of your true self. I can help.
Schedule a reading with me and move closer to your heart's desires.