Certified Life Coach - ICF ACC
Are Your Ready to Lead With Personal Power?
"Whatever brought you here, this much is true: Doing more of the same isn't going to change anything. It's time to make a new commitment to yourself." - Lori DiGuardi, Life Coach
If you are a woman in leadership or a woman who wants to lead with personal power, contact Lori and learn how she can help you develop your own personal mastery for success. Commitment to your own personal discovery is required to be a fulfilled and successful leader in both your personal and professional life.
Lori's hones in on relationship and leadership – first with the self and then everyone else. Her 25 years as an international corporate and nonprofit leader repeatedly revealed an essential life truth — "whole life" success increases when women connect with their own inner truth. This inner truth is what fuels personal power.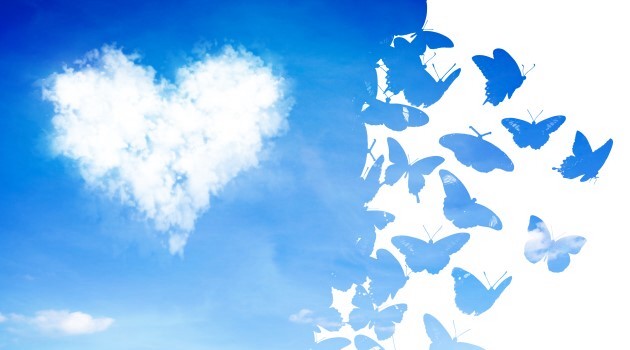 Benefits of Life Coaching with Lori
SIMPLE STEPS TO SUCCESS
Sign up for a Life Coaching Package today! See below for details.
Work with Lori to create the life you want.
Get started right away.
LIFE COACHING FAQ
Learn how Life Coaching can support you. Answers included from the International Coach Federation (ICF).